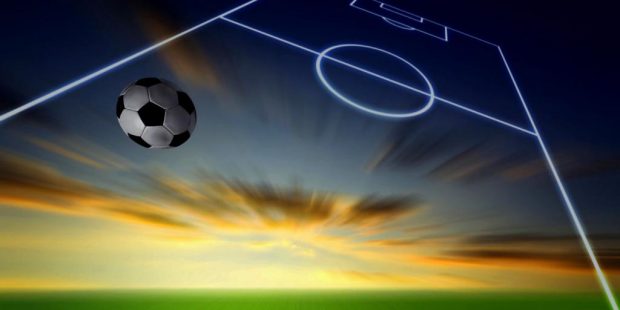 One of the most common questions bettors ask us is where they can find honest football tips that actually work. There is a large number of football tipster websites that you can refer to, but not all of them are successful and reliable.
Therefore, we have decided to do some research and show you the top four football tipster websites that you can refer to when you need some help with your betting slips.
We've looked into the success they have had with their past predictions as well as at the number and variety of tips they currently offer. So, let's start with the first on our list.
Betting Bias
Betting Bias is led by a team of passionate and experienced football gamblers who use their knowledge to help you win more often than you usually do. They started providing honest and reliable tips five years ago, and their Return on Investment consistently averages around 20%.
They specialize in making football tips for the Champions League and the Premiership, but they also cover international games. One of their biggest advantages is that they focus on a large number of markets, so anyone can find a tip that suits their betting style.
Banker Bets
As their name suggests, Banker Bets is one of the best football tipsters that focus on banker bets. They offer low-odds bets in a large number of world football leagues.
During the four years of experience in the tipping business, they have proved to be quite successful at what they do. Betting at odds-on is often considered to be an easy way to lose money, but they have been proving just the opposite.
If you think logically, the chances of winning a short price and a long selection are pretty much the same. Therefore, this form of betting is worth checking out.
Top Football Tipster
Top Football Tipster is one of the best football tipsters out there that covers not only the most popular leagues, but the less mainstream ones as well. They come up with a large number of football betting tips and betting accumulators from all over the world.
To provide you with the best and most accurate tips, they crunch the numbers and focus on the psychology. Statistics are important, but figuring out how motivated the players will be and asking the right questions before each game is even more significant.
Football Guru
Last but not least, Football Guru deserves as much praise as all the other tipsters on this list. They have been active for about three years, during which they've achieved a return of around 10%. This is a great number for someone who has been in the business for such a short time.
The members of this service have experienced a 400% bank growth, which is a staggering number as well. Football Guru's specialty are the main European leagues, for which they offer tips on Asian handicaps, over/under bets, accumulators, and so on.