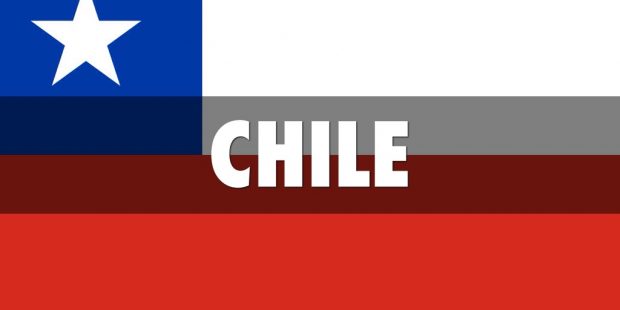 The 2018 edition of the FIFA World Cup was held in Russia, from June 14 to July 15. Peru was the last country out of 32 to qualify for the World Cup, but there was a lot of drama and suspense involved in the qualifications stage. Several powerhouses failed to qualify for the tournament and thus shocked the world. Let's take a look at the biggest upsets in the 2018 FIFA World Cup Qualifications.
Italy
The disqualification of the Italian national team was arguably the biggest shock of 2018. Four-time winners, the mighty Azzurri were humiliated by awful decision-making by the coach, Giampiero Ventura. The Italian team didn't play well from the very beginning, but they managed to secure the second place in Group G, mostly due to poor performance of other teams from the group.
However, in the two-legged playoff match against Sweden, Italy failed to score a goal and Jakob Johansson sent the Azzurri home. The whole situation can be pinned down to the Italian football association for not being able to bow to top clubs' demands and for hiring Ventura as the head coach. The "apocalypse", how the Italian media called it, led to dismissals of Gianluigi Buffon and Daniele De Rossi. Unfortunately, we had witnessed a decline of the Italian national team much earlier as their performance in 2010 and 2014 were disappointing, to say the least.  
Holland
The World Cup finalists from 2010 and bronze medalist from 2014 finished the qualifications group's stage behind France and Sweden, thus not even making it to the playoffs. The famous Dutch team is widely considered as the best team that has never won the World Cup, with 3 finals appearances.
The dramatic turning point was the 2–0 defeat in March, against the dreadful Bulgarian team. They had a poor run of qualification matches under managers Danny Blind and Dick Advocaat. Weak performances, fading stars, ill-fortune – it's hard to tell why the team didn't qualify. Sadly, this was the last we've seen from Arjen Robben on the international stage as he played his last international match against Sweden.  
Chile
Chile was one of the most potent teams that failed to qualify for the world cup. The duo of Alexis Sanchez and Arturo Vidal powered Chile in the past to win the Copa America in 2017 and reach the finals of the 2017 Confederations Cup, where they lost to Germany. After such a great campaign, everyone expected to see the talented Chileans in Russia.
They had a decent run in the qualifications, but they didn't pick a single point from the games with Paraguay and Bolivia. Team's struggles maybe had something to do with the departure of coach Jorge Sampaoli, or maybe the team chemistry was lacking.  Nevertheless, La Roja's star players must share the blame with the coach Juan Antonio Pizzi.