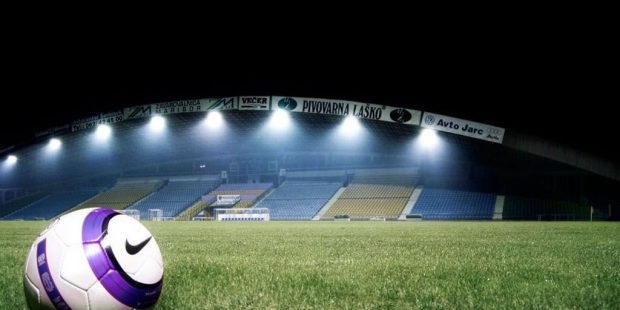 Predicting the future is not an easy task. If you love sports and betting, you can always check whether your predictions are accurate and thus win hefty prizes for guessing correctly. Various bookies offer all kinds of bets, but football is usually at their epicenter.
Is it Possible to Make a 100% Accurate Prediction?
There is no way someone can make a 100% accurate prediction. However, you can always minimize the risk of losing by carefully analyzing data and making your choices accordingly. If you consider yourself a serious bettor, you are probably aware of these methods. One of the best ways to get the most out of your predictions is by using trends.
What Are Trends?
Trends are simple observations about a specific team or individual player that seem to be repeating and that are likely to happen again. An example of a trend is the following sentence: "Chesterfield has not won any of the last 10 away games played in Conference National." What can we conclude from this statement? It's pretty apparent that Chesterfield doesn't play well their away games in Conference National, and it is very likely that they will experience another loss.
How to Properly Use Trends?
Using trends alone cannot really make a difference. Chesterfield lost ten away games, so the first thing we should check is who the opponent for their next away game will be. It can be a team that will certainly lose a home game as they have had a tremendously lousy season, and Chesterfield might as well have a chance to win it.
The next thing to analyze is team composition. In previous games, Chesterfield has probably used certain players more than the others, and their tactics played an important role. If you notice that some players and tactics worked better than the others, you should reconsider your bets.
However, if they haven't changed anything for the next game and retained the same players and tactics, that will increase their chance of losing again and your chance of correctly guessing the trend.
Finally, you should check out team's morale. The team might be one point away from dropping out and will do their best to stay in the race. This would give them a boost, and they would definitely play better than they usually do.
Conclusion
As you can see, trends are a pretty useful thing, making betting a lot easier and more certain. However, this doesn't always work in practice, especially if you like making accumulator bets. In any event, there can be that one team that decides to break the trend and make your slip redundant. Therefore, try to make your analysis as detailed as possible before you actually decide to deposit money and bet on a game.